Live listening music in cosy venues
"It's a delight to play here. Long may it continue." John Doyle.
"This is a great venue. I have really, really enjoyed playing here." Martin Simpson.
"I really like this little venue." Pierre Bensusan.
UPCOMING EVENTS:
© Pindrop Events 2020
Ewan McLennan
Date:
Saturday 16
th
November 2019, 8 p.m.
Venue:
The Ale House, Mill Lane Colwall WR13 6HJ
This event was held on Saturday 16
th
November 2019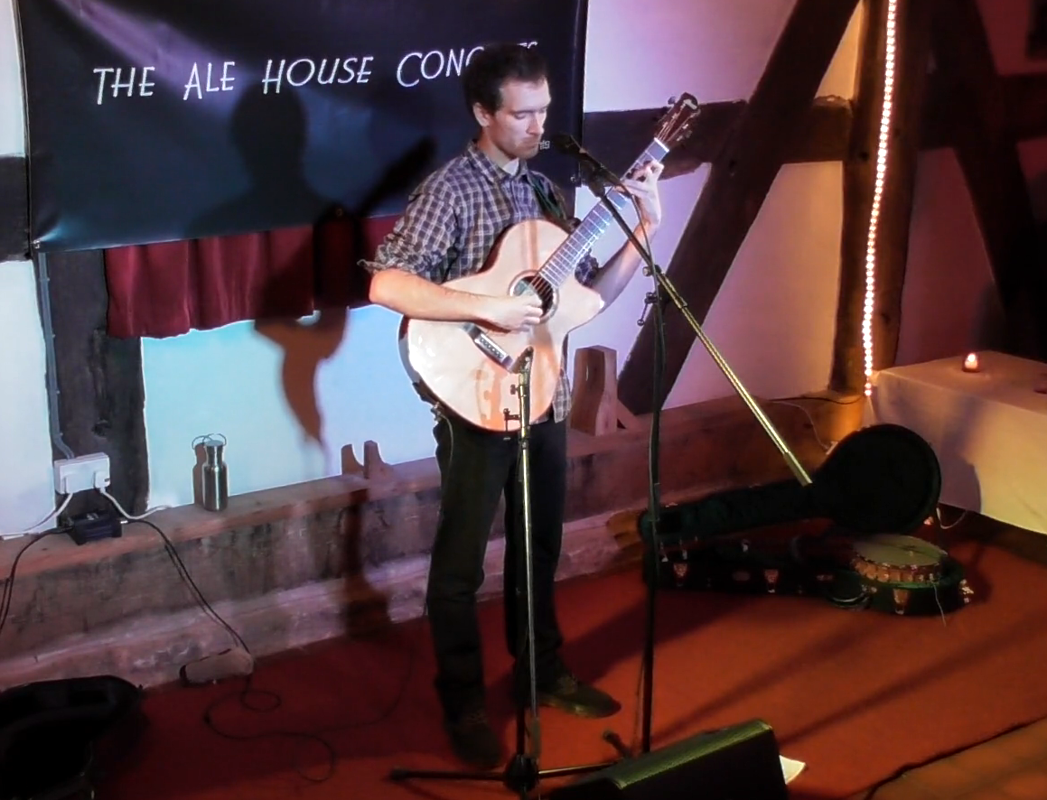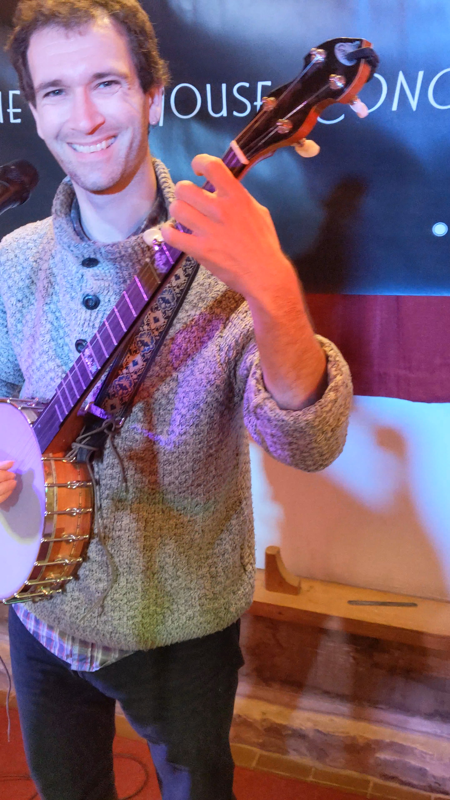 The Artist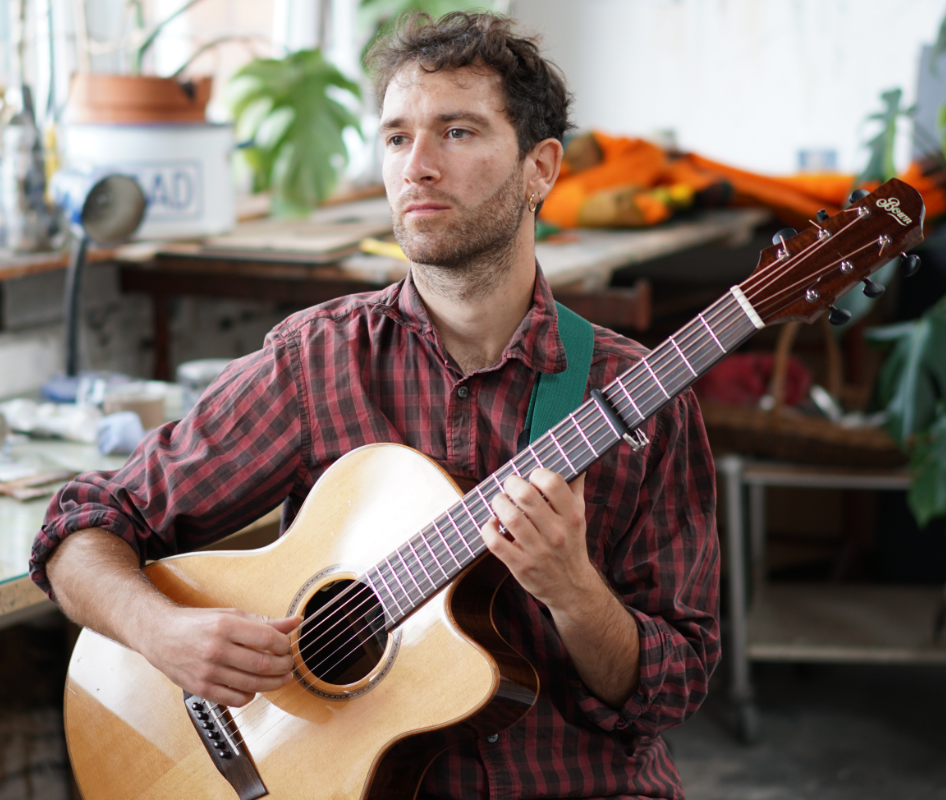 From a BBC Folk Award to his work with Transatlantic Sessions through to his recent critically-acclaimed collaboration with the author George Monbiot, Ewan McLennan has come to be known as one of the finest troubadours, singer-songwriters and balladeers of his generation. 
Whether singing self-penned works that speak to our modern times, centuries-old traditional ballads or drinking songs, his intimate and moving performances are renowned for their ability to weave narratives that span centuries and continents.
As well as some of the favourites from his previous albums, this solo tour will feature tracks from his forthcoming EP - with songs that touch on issues from Windrush to the loss of our natural world, as well as traditional shanties, lullabies and ballads.
"Ewan McLennan has realised his potential on a wonderful album of traditional folk" The Telegraph
"Breaking the Spell of Loneliness is a powerful, poignant set " Guardian
"McLennan continues his evolution into a major figure on the folk scene. An artist whose music lives and breathes." Songlines
The Venue
The Ale House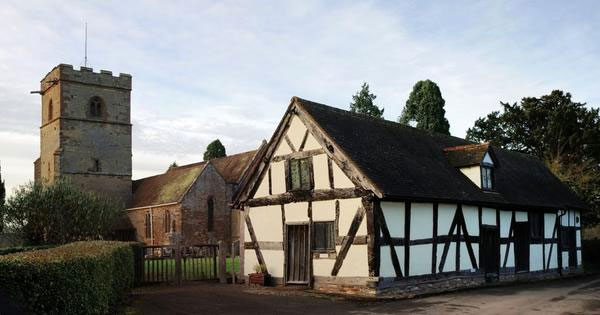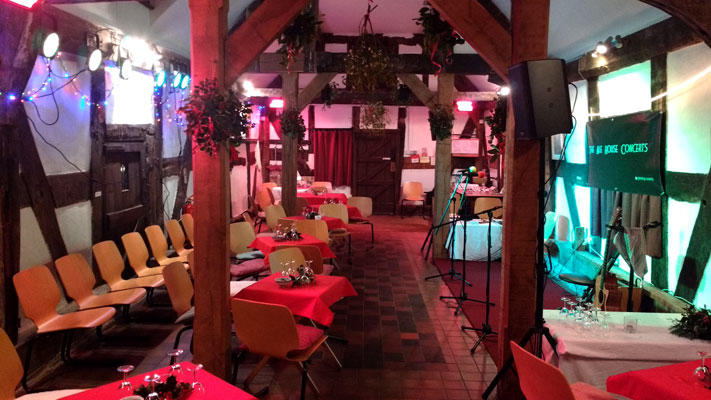 Mill Lane Colwall WR13 6HJ
The Ale House is a delightful and intimate concert venue, with warm acoustics.
Despite its name, there are no bar facilities at The Ale House and events there do not normally make alcoholic drinks available for sale. Most events, however, are bring-your-own. Wine glasses are made available.
The absence of a bar also has the highly desirable effect of ensuring the 'pindrop' atmosphere is maintained, with audiences intent only on the music.
In the 16th Century The Ale House was a place to serve ale to the parishioners of Colwall after church services. Nowadays, while having all modern facilities, it retains its ancient charm, with oak beams and leaded windows.
It is situated adjacent to St James the Great Church in Colwall. From the main B4218 going through the main part of Colwall, turn down Mill Lane, which is just north of the railway bridge. Go past Colwall Village Hall and the church is about half a mile further down the lane.
Park in the large car park next to the church and walk through the churchyard to the Ale House.
For reasons of safety parking is not allowed immediately adjacent to the building.
Disabled Access
The Ale House is fully equipped for wheelchair access.
There is a pull-in space by the main door at the south end of the building (shown in the picture) for drop-off.