Live listening music in cosy venues
"It's a delight to play here. Long may it continue." John Doyle.
"This is a great venue. I have really, really enjoyed playing here." Martin Simpson.
"I really like this little venue." Pierre Bensusan.
UPCOMING EVENTS:
© Pindrop Events 2020
John Doyle
Date:
Saturday 4
th
May 2019, 8 p.m.
Venue:
The Ale House, Mill Lane Colwall WR13 6HJ
This event was held on Saturday 4
th
May 2019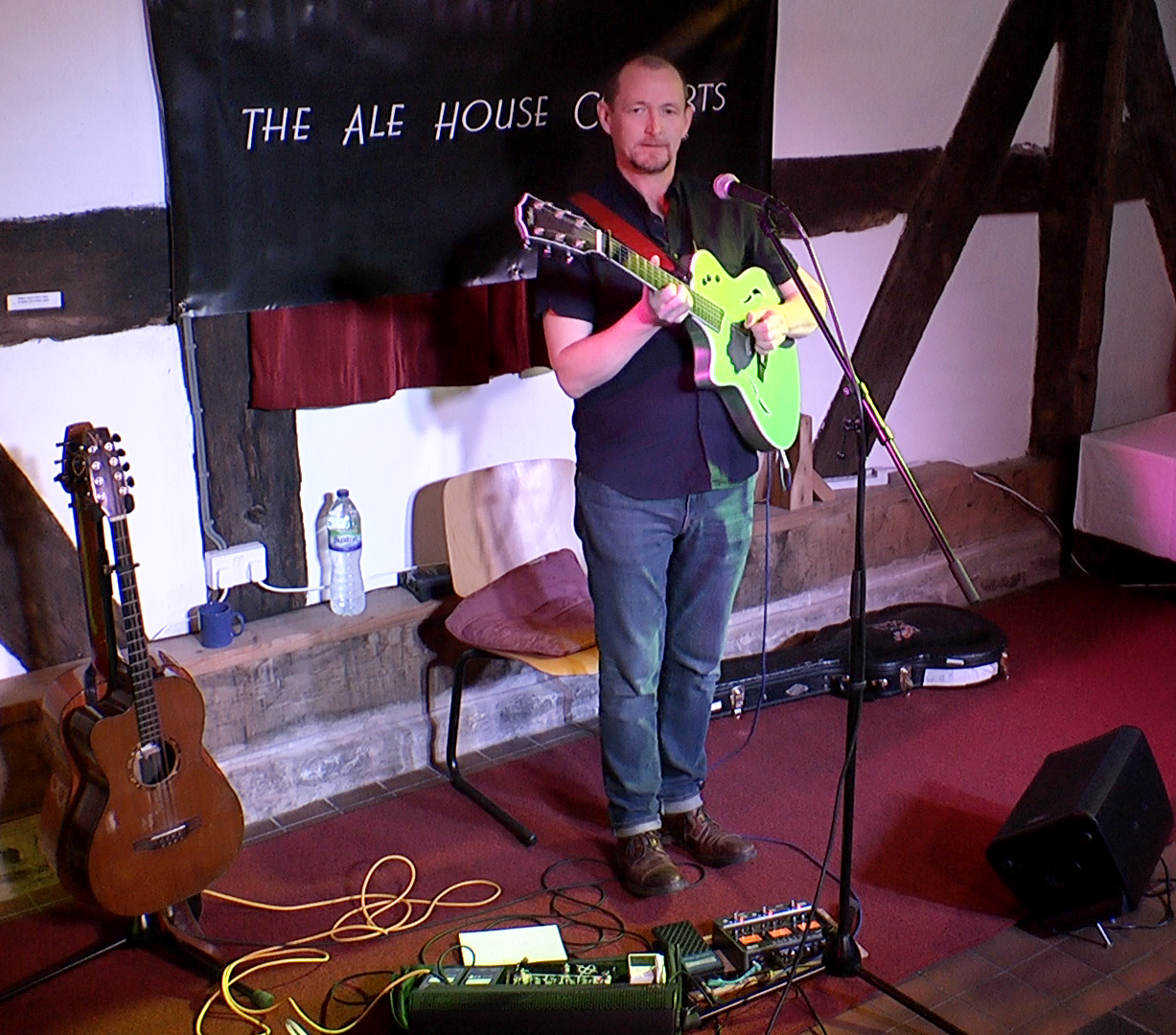 The Artist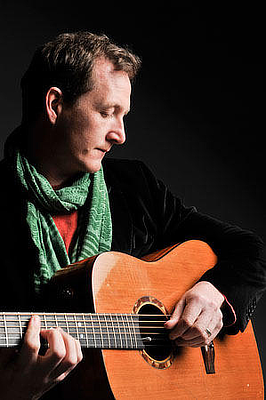 Name many of the most notable recordings and/or performers in Irish music and it's a fair bet that John Doyle had something to do with them - Liz Carroll; Eileen Ivers; Karan Casey; Solas; Michael Black; Mary Black; the trio of McCusker, McGoldrick and Doyle; and now Usher's Island (Andy Irvine, Donal Lunny, Mike McGoldrick, Paddy Glackin and John Doyle), not to mention the hugely popular Transatlantic Sessions. This list is a veritable who's who of the greatest names in Irish music, and these are just a very few of the stellar artists for whom John Doyle's signature guitar sound, singing or songwriting is essential.
Impossibly in demand in the studio and on the road, immensely talented and blessed with an acute ear, a wicked sense of rhythm and seemingly endless stream of magic in his playing, composing, performing and producing, John Doyle is solidly establishing himself as one of the most versatile, creative and prolific voices in folk and traditional Irish music.
"Doyle on guitar has risen to a level occupied by him alone. No one in Irish traditional music is a better guitarist than him right now. His chops, always assured and adroit, have now entered a rarefied zone of inspired, instinctive, in-the-moment creativity that made me gasp in awe and for breath. In my Wall Street Journal article on him this past March, I described John as one of the world's best acoustic guitarists. I now think that may be an understatement. In addition, his vocal delivery and his songwriting have never been more impressive, reaching an apogee in "The Arabic," where his singing and guitar accompaniment (this is really a misnomer: his self-backing and instrumental fills and runs on guitar constituted a tour de force in and of themselves) on his own song were unforgettable. What are they putting in the potable water where John resides that has made him so mind-vaultingly good?"
Earle Hitchner, The Wall Street Journal and the Irish Echo (formerly)
"A complete rhythm section all on his own"
Chicago Tribune
"More talent than anybody deserves to have all to themselves"
Philadelphia News
"Few rhythm guitarists demand the spotlight, but Doyle's superpowered accompaniment in trad-music settings is a marvel."
Jeffrey Pepper Rodgers, Acoustic Guitar Magazine
The Venue
The Ale House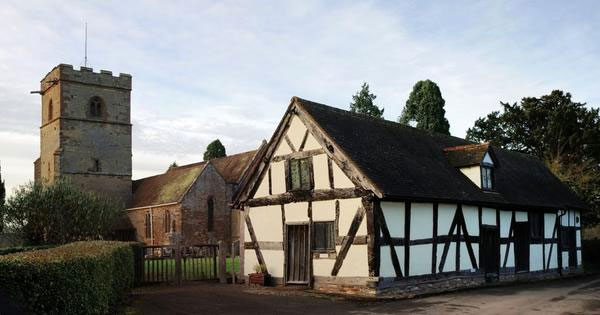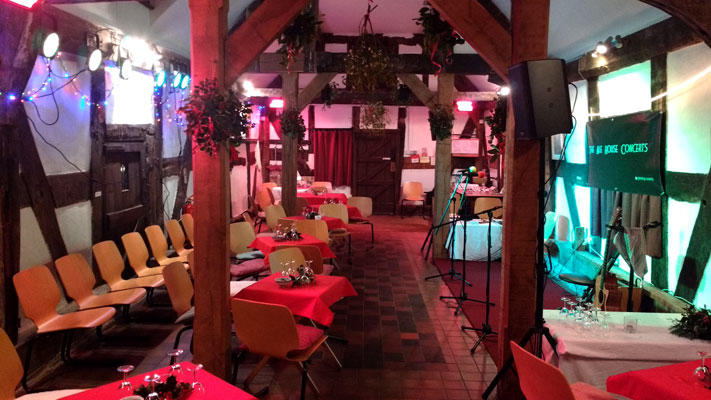 Mill Lane Colwall WR13 6HJ
The Ale House is a delightful and intimate concert venue, with warm acoustics.
Despite its name, there are no bar facilities at The Ale House and events there do not normally make alcoholic drinks available for sale. Most events, however, are bring-your-own. Wine glasses are made available.
The absence of a bar also has the highly desirable effect of ensuring the 'pindrop' atmosphere is maintained, with audiences intent only on the music.
In the 16th Century The Ale House was a place to serve ale to the parishioners of Colwall after church services. Nowadays, while having all modern facilities, it retains its ancient charm, with oak beams and leaded windows.
It is situated adjacent to St James the Great Church in Colwall. From the main B4218 going through the main part of Colwall, turn down Mill Lane, which is just north of the railway bridge. Go past Colwall Village Hall and the church is about half a mile further down the lane.
Park in the large car park next to the church and walk through the churchyard to the Ale House.
For reasons of safety parking is not allowed immediately adjacent to the building.
Disabled Access
The Ale House is fully equipped for wheelchair access.
There is a pull-in space by the main door at the south end of the building (shown in the picture) for drop-off.