Live listening music in cosy venues
"It's a delight to play here. Long may it continue." John Doyle.
"This is a great venue. I have really, really enjoyed playing here." Martin Simpson.
"I really like this little venue." Pierre Bensusan.
UPCOMING EVENTS:
© Pindrop Events 2021
Pierre Bensusan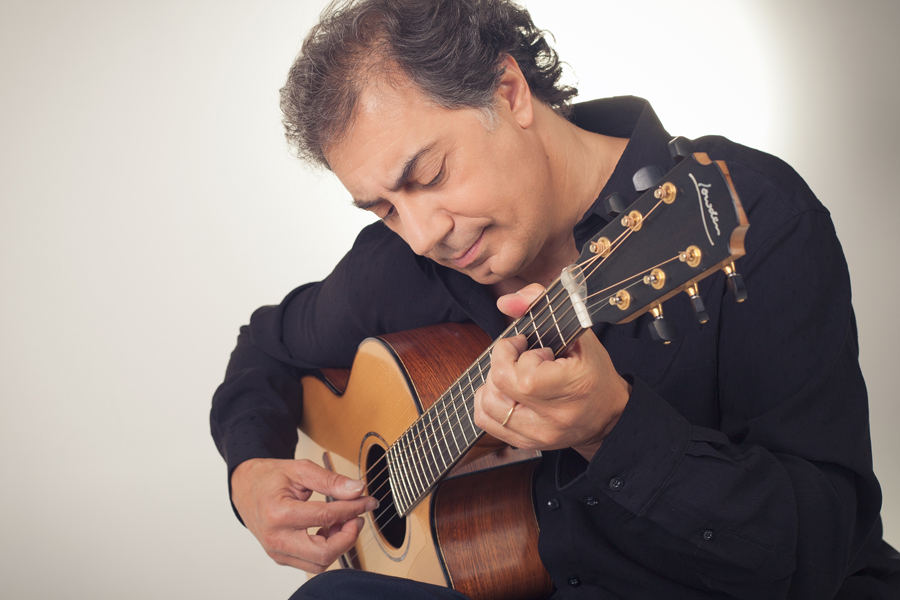 On:
Friday 13
th
October 2017, 8 p.m.
Venue:
The Ale House, Mill Lane Colwall WR13 6HJ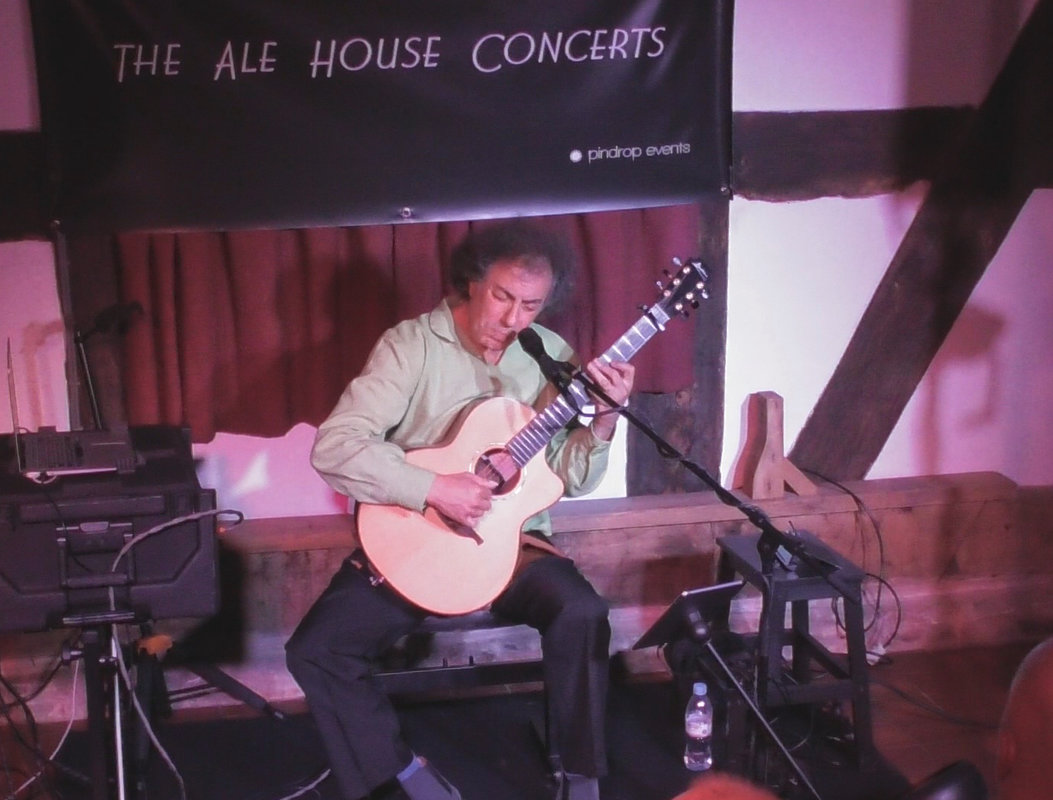 The Artist
Pierre Bensusan is recognised as one of the premier musicians of our time.
Pierre's name became synonymous with contemporary acoustic guitar genius long before the terms New Age, New Acoustic Music or World Music were invented. He has the ability to make a single guitar sound like an entire band as he brings the audience on a mesmerizing musical journey. And yet, Bensusan is more than what any musician or music lover expects from a guitarist. He is a composer as well as a bilingual and a brave improvisational vocalist, melding whistles and resonant low notes with something like his own scat technique.
If "World Music" is music that pays tribute to the spirit of a collection of human beings through distinct rhythms, traditional instruments and harmonic colours, French-Algerian guitarist, singer and composer Pierre Bensusan can be recognized as one of the most eloquent and world musicians today.
Born in Oran, French-Algeria, in 1957, when France was decolonizing its Empire, Pierre Bensusan's family moved to Paris when he was 4. He began formal studies on piano at the age of 7 and at 11 taught himself guitar. Influenced in those early days by the folk revival blooming in Britain, France and North America, Bensusan began first to explore his own diverse musical heritage and then moved to the horizons beyond.
At 17 he signed his first recording contract, and one year later his first album "Pres de Paris" won the Grand Prix du Disque upon his debut at the Montreux Festival in Switzerland.
There is a sense of something both playful and serious in his work, an unparalleled sense of freedom in his compositions and his improvisations. His "manner" of playing defies classification - crossing world, classical, jazz, traditional, folk and more. None can be isolated as simply "Brazilian", "Arabic" or "French"; rather, they represent our world in its current state, a world sharing itself, fusing cultures together in ways we have never experienced.
He is a great ambassador of peace.
The Venue
The Ale House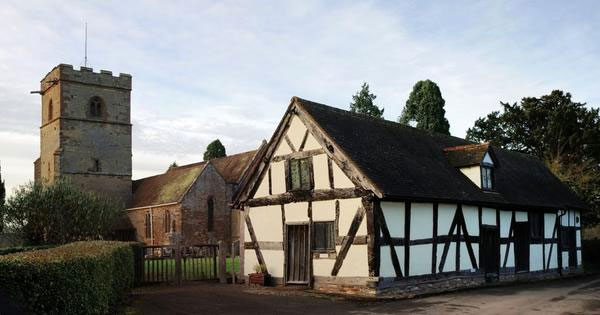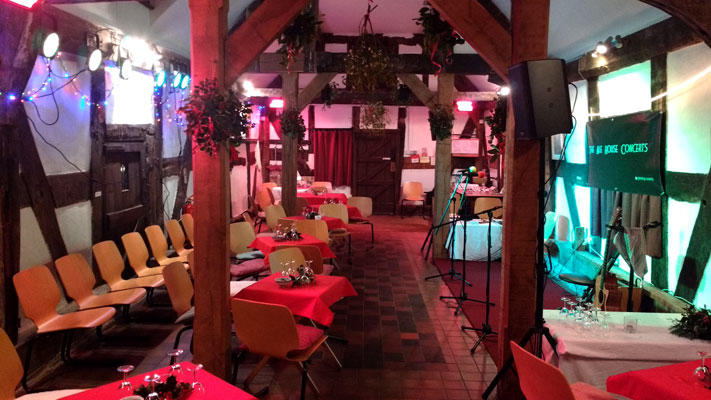 Mill Lane Colwall WR13 6HJ
The Ale House is a delightful and intimate concert venue, with warm acoustics.
Despite its name, there are no bar facilities at The Ale House and events there do not normally make alcoholic drinks available for sale. Most events, however, are bring-your-own. Wine glasses are made available.
The absence of a bar also has the highly desirable effect of ensuring the 'pindrop' atmosphere is maintained, with audiences intent only on the music.
In the 16th Century The Ale House was a place to serve ale to the parishioners of Colwall after church services. Nowadays, while having all modern facilities, it retains its ancient charm, with oak beams and leaded windows.
It is situated adjacent to St James the Great Church in Colwall. From the main B4218 going through the main part of Colwall, turn down Mill Lane, which is just north of the railway bridge. Go past Colwall Village Hall and the church is about half a mile further down the lane.
Park in the large car park next to the church and walk through the churchyard to the Ale House.
For reasons of safety parking is not allowed immediately adjacent to the building.
Disabled Access
The Ale House is fully equipped for wheelchair access.
There is a pull-in space by the main door at the south end of the building (shown in the picture) for drop-off.