Live listening music in cosy venues
"It's a delight to play here. Long may it continue." John Doyle.
"This is a great venue. I have really, really enjoyed playing here." Martin Simpson.
"I really like this little venue." Pierre Bensusan.
UPCOMING EVENTS:
© Pindrop Events 2020
Charlie Dore, with Julian Littman and Gareth Huw Davies
Date:
Saturday 6
th
May 2017, 8 p.m.
Venue:
The Ale House, Mill Lane Colwall WR13 6HJ
This event was held on Saturday 6
th
May 2017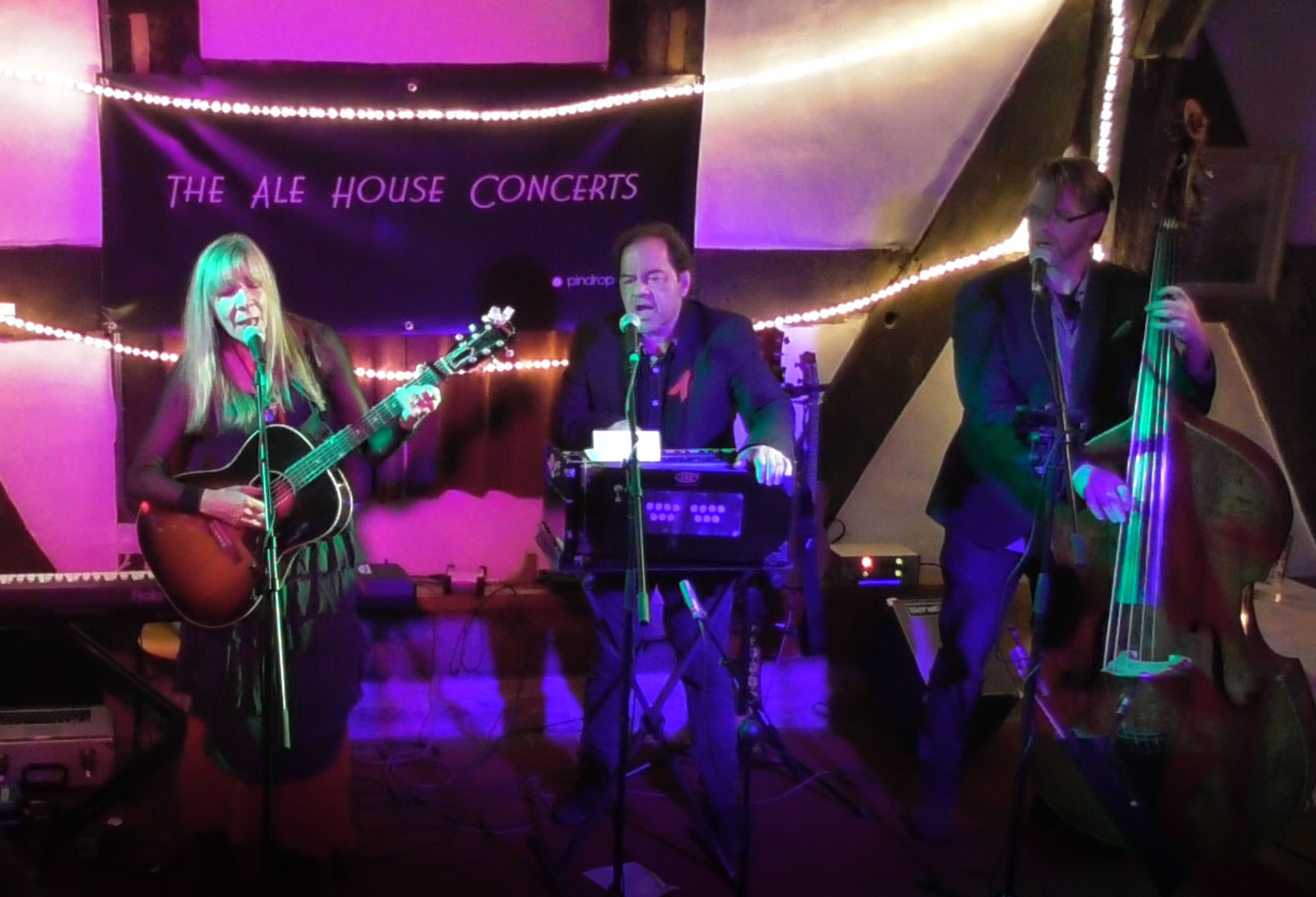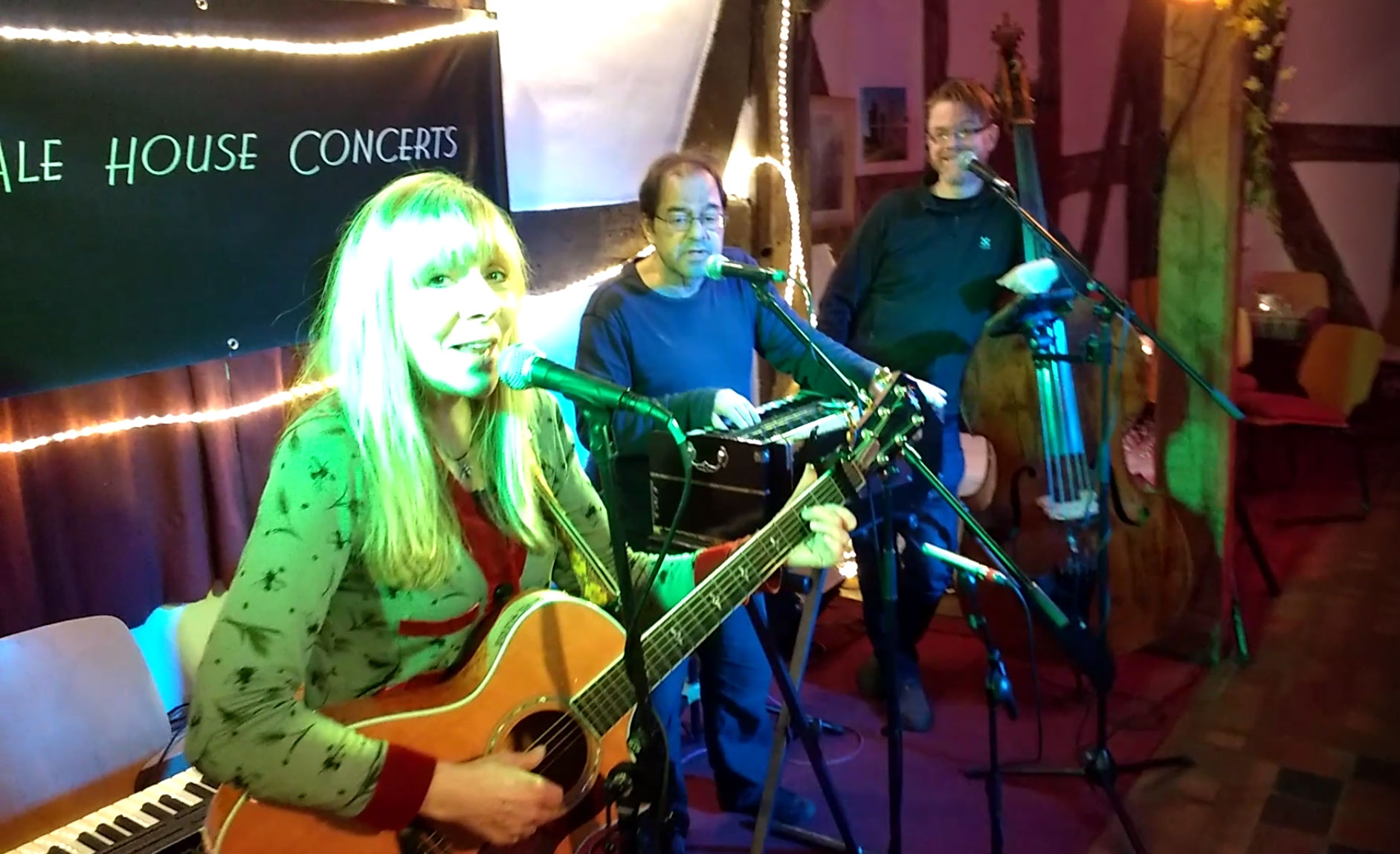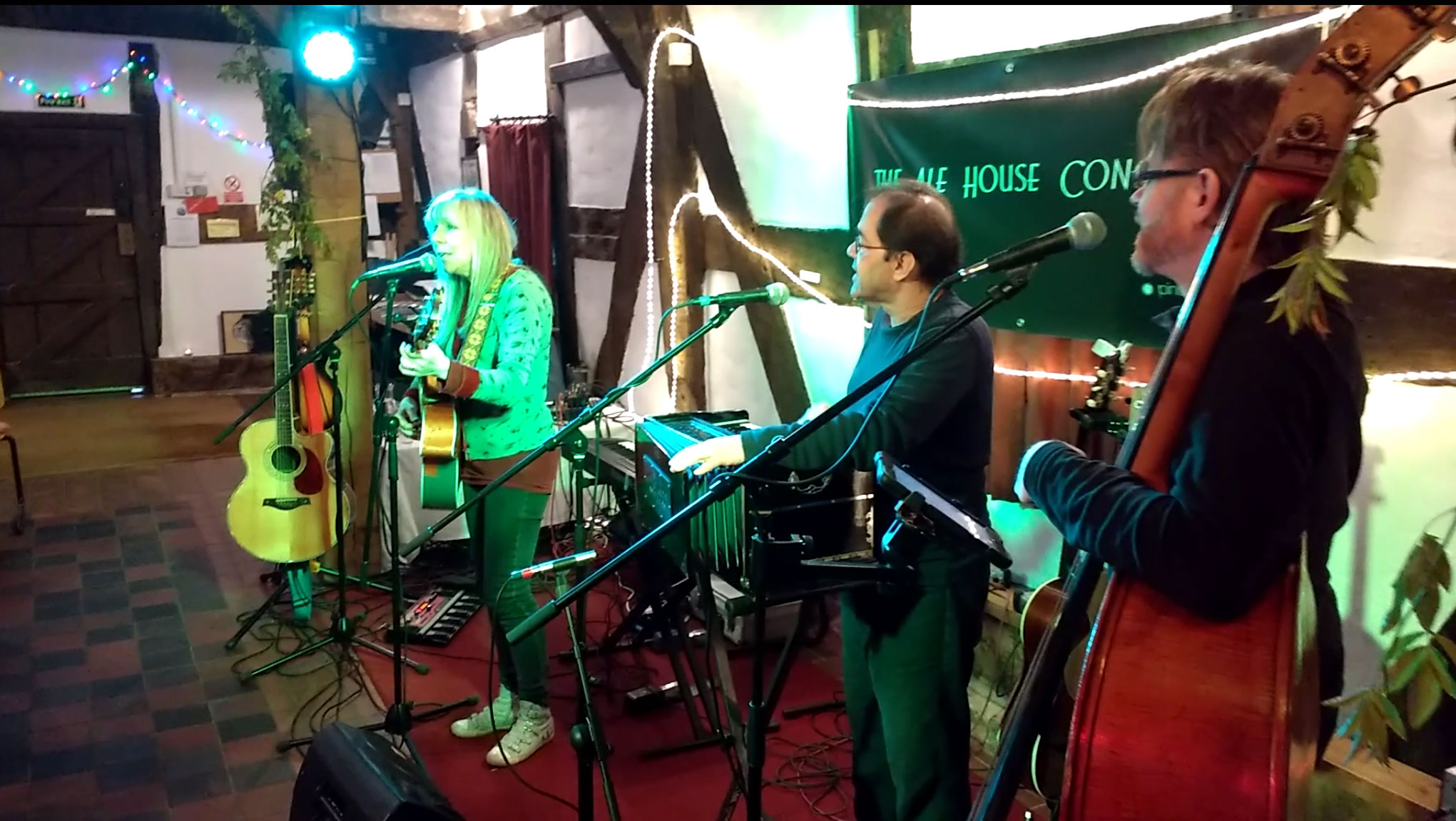 The Artist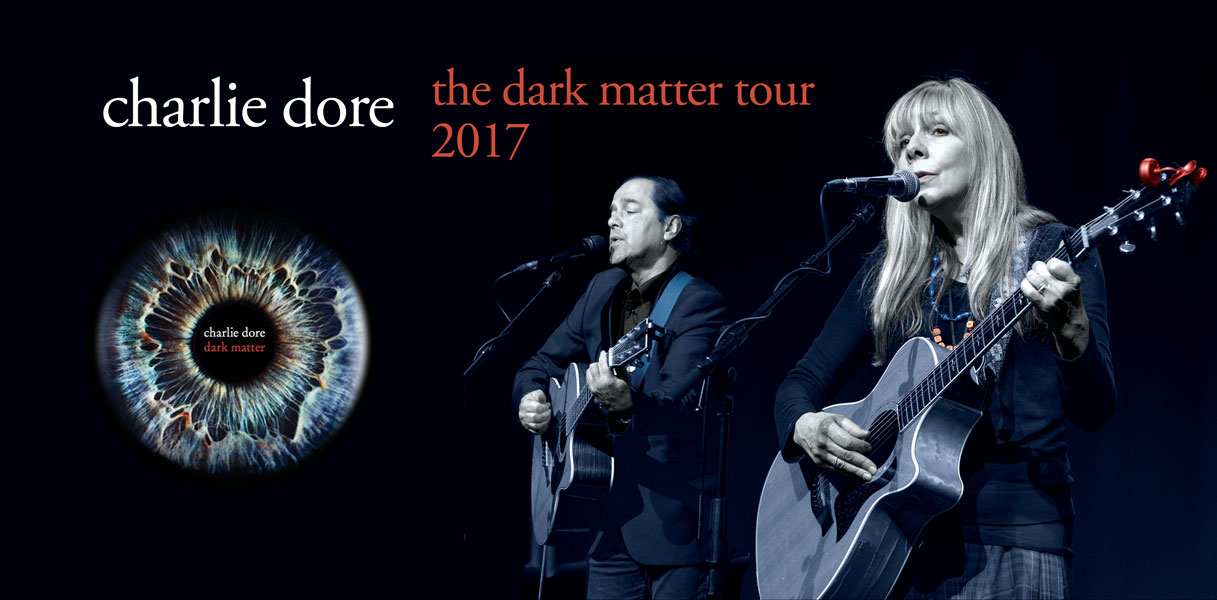 Although best known as one of the UK's most respected singer-songwriters, Charlie enjoys a multi-faceted career that includes acting in film, TV and radio, comedy-improvisation,writing for radio and composition for film and TV.
Her songs have won two Ascap awards, an Ivor Novello nomination, both the Overall Grand and the Folk Prize from the International Acoustic Music Awards and in 2012 Best Album Lyrics from the Indy Acoustic Project for her album Cheapskate Lullabyes.
Known for her bittersweet, often subversive lyrics, she is one of a handful of UK writers to have success across many genres, defined by the range of artists to have covered her songs, including Tina Turner, George Harrison, Lisa Stansfield, Paul Carrack, Ricky Ross, Celine Dion and Jimmy Nail, notching up along the way a UK No 1, a US No 4, an Italian No 6, a US No 11 for her own Pilot of the Airwaves, and hits in Germany, France and Israel. Her own albums, however favor a more eclectic, acoustic-roots side to her songwriting and she increasingly enjoys touring with this music.
She starred opposite Jonathon Pryce in the award-winning film "The Ploughman's Lunch", worked in theatre, fringe and West End, radio (with Eric Idle), and co-founded and performed at comedy-improv venue The Hurricane Club for six years, working alongside many comedy icons, including Robin Williams.
November 2014 sees the release of her 8th album, Milk Roulette,her most personal work to date, which is supported by a 16 date UK tour, accompanied by her musical collaborator since school days, Julian Littman.
Reviews for previous albums, Cheapskate Lullabyes, 11 Cuckoo Hill, and Sleep All Day:
'Knowing, worldly, delicate...oddly timeless. ' - Independent on Sunday
'Charlie Dore continues to make wise and beautiful records.' - Daily Telegraph
'...beguiling...perfectly crafted songs' - Roots Album of the Week, Independent on Saturday
'...beneath the wit and melody there's grit'. - Uncut
'File under treasure' The Observer
'...impressive, personal, beautifully crafted... a joy' - Maverick *****
Music:

The Venue
The Ale House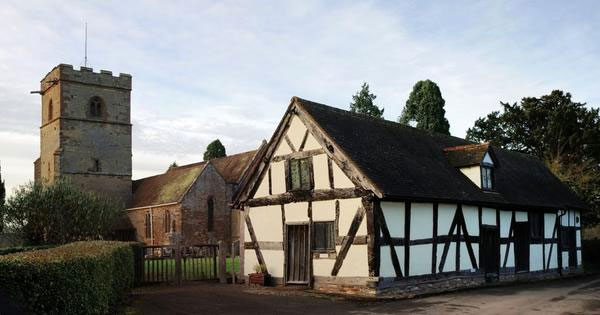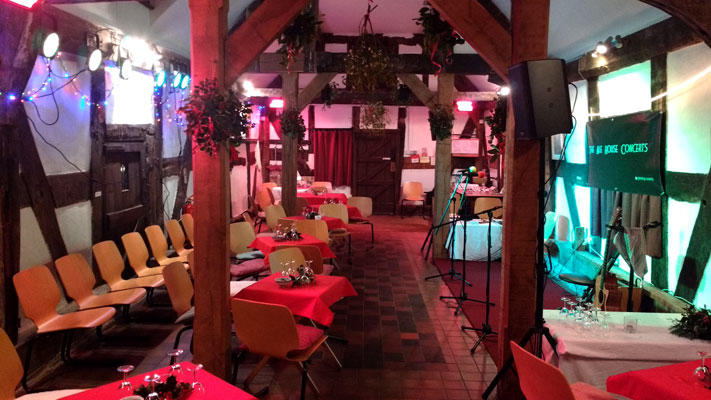 Mill Lane Colwall WR13 6HJ
The Ale House is a delightful and intimate concert venue, with warm acoustics.
Despite its name, there are no bar facilities at The Ale House and events there do not normally make alcoholic drinks available for sale. Most events, however, are bring-your-own. Wine glasses are made available.
The absence of a bar also has the highly desirable effect of ensuring the 'pindrop' atmosphere is maintained, with audiences intent only on the music.
In the 16th Century The Ale House was a place to serve ale to the parishioners of Colwall after church services. Nowadays, while having all modern facilities, it retains its ancient charm, with oak beams and leaded windows.
It is situated adjacent to St James the Great Church in Colwall. From the main B4218 going through the main part of Colwall, turn down Mill Lane, which is just north of the railway bridge. Go past Colwall Village Hall and the church is about half a mile further down the lane.
Park in the large car park next to the church and walk through the churchyard to the Ale House.
For reasons of safety parking is not allowed immediately adjacent to the building.
Disabled Access
The Ale House is fully equipped for wheelchair access.
There is a pull-in space by the main door at the south end of the building (shown in the picture) for drop-off.