Live listening music in cosy venues
"It's a delight to play here. Long may it continue." John Doyle.
"This is a great venue. I have really, really enjoyed playing here." Martin Simpson.
"I really like this little venue." Pierre Bensusan.
UPCOMING EVENTS:
© Pindrop Events 2020
Martin Carthy
Date:
Saturday 17
th
December 2016, 7:30 p.m.
Artists:
Martin Carthy, Mark Stevenson, Appleby Kinsey
Venue:
The Ale House, Mill Lane Colwall WR13 6HJ
This event was held on Saturday 17
th
December 2016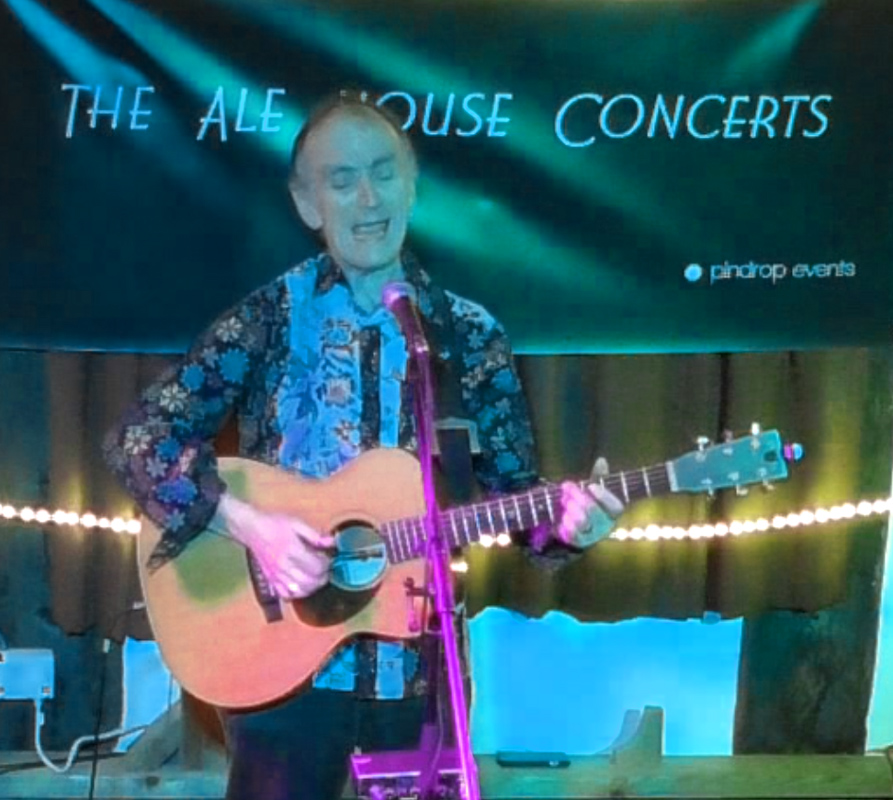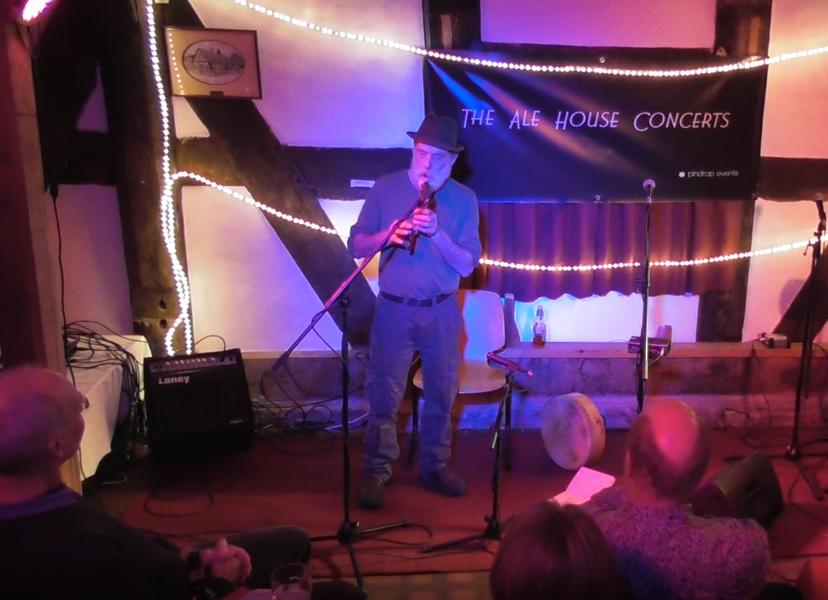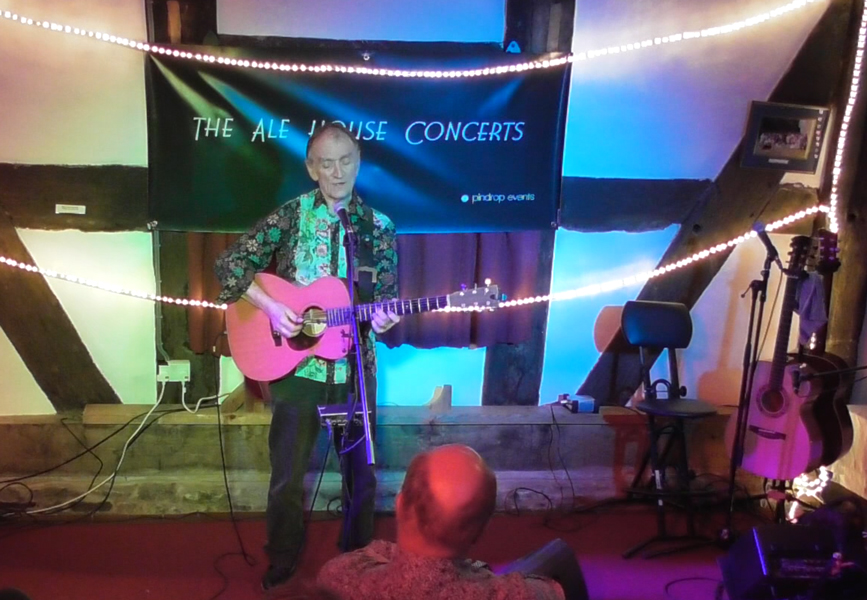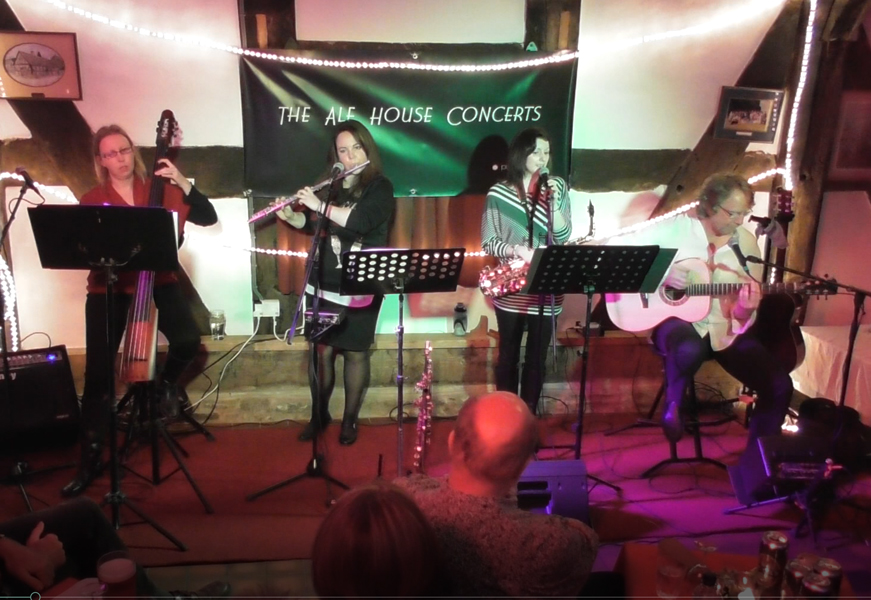 The Artists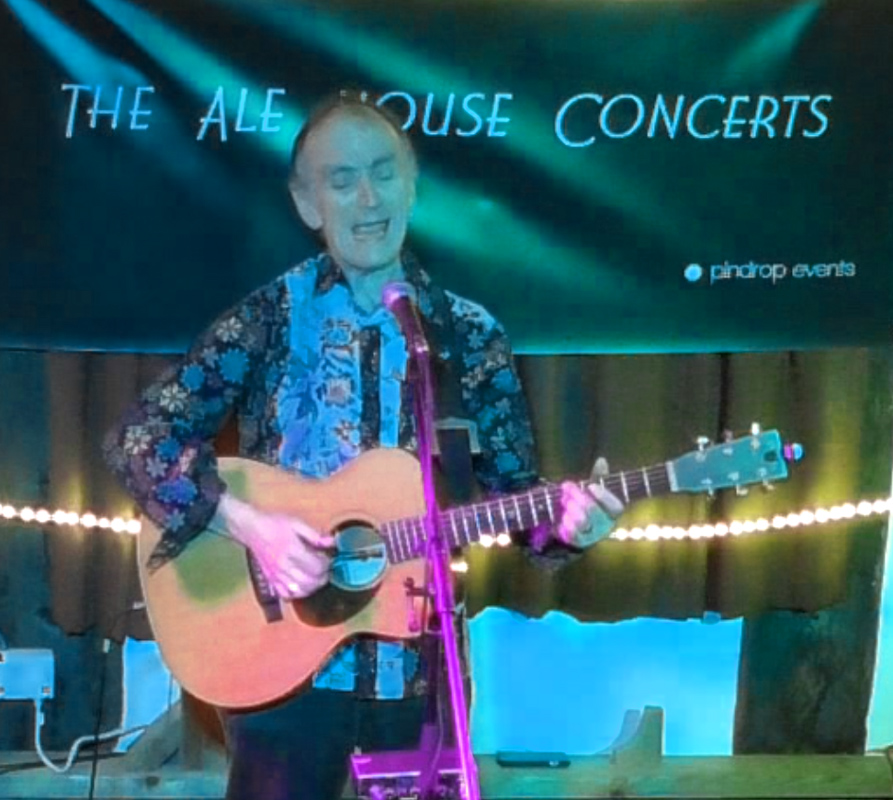 For more than 40 years Martin Carthy has been one of folk music's greatest innovators, one of its best loved, most enthusiastic and, at times, most quietly controversial of figures. His skill, stage presence and natural charm have won him many admirers, not only from within the folk scene, but also far beyond it. Trailblazing musical partnerships with, amongst others, Steeleye Span, Dave Swarbrick and his award-winning wife (Norma Waterson) and daughter Eliza Carthy have resulted in more than 40 albums, but Martin has only recorded 10 solo albums, of which the much anticipated Waiting for Angels (Topic TSCD527) is the latest.
Whether in the folk clubs (which he continues to champion), on the concert stage or making TV appearances (he was the subject of the acclaimed `Originals' music documentary strand on BBC 2) - there are few roles that Martin Carthy hasn't played. He's a ballad singer, a ground-breaking acoustic & electric guitarist and an authoritative interpreter of newly composed material. He always prefers to follow an insatiable musical curiosity rather than cash in on his unrivalled position. Perhaps, most significant of all, are his settings of traditional songs with guitar, which have influenced a generation of artists, including Bob Dylan and Paul Simon, on both sides of the Atlantic.
In June 1998 he was appointed an MBE in the Queen's Birthday Honours. He was named Folk Singer of the Year at the BBC Radio 2 Folk Awards in 2002, and again in 2005 when he also won the award for Best Traditional Track for 'amous Flower of Serving Men. In the 2007 Folk Awards Martin Carthy and Dave Swarbrick won Best Duo. In 2008 he won the BBC Radio 2 Folk Award Best Traditional Track for Cold Haily Rainy Night alongside Eliza Carthy and Chris Wood as part of The Imagined Village project. This is The Imagined Village performing Cold Haily Rainy Night on Later with Jools.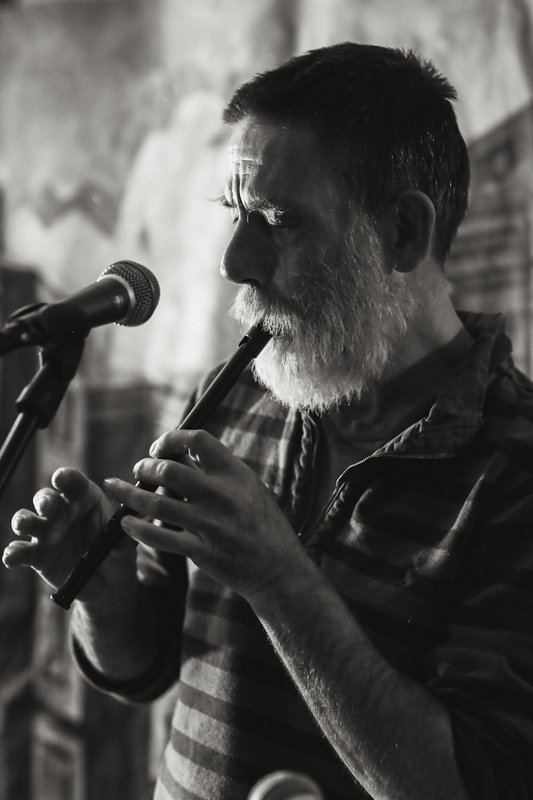 Mark Stevenson is known locally as The Bard Of Ledbury, not, I think, a name he has taken to himself but one that local people have given to him. His timeless and beautifully lyrical songs evoke a past era of human life, close to nature, close to the earth, not from a narrative viewpoint, but from a deep, subjective one that explores relationship between the land and human experience.
"I love walking. I have always walked. I think it is the pace you are meant to move at."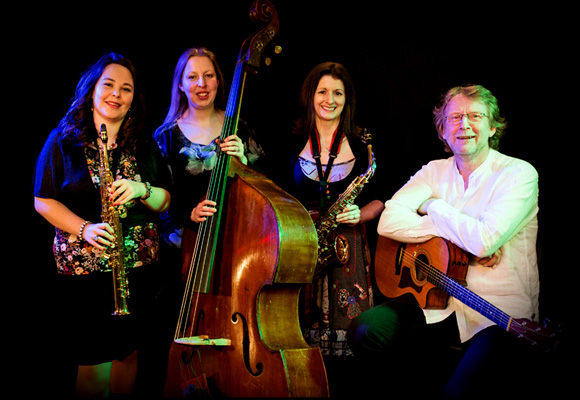 A quartet of guitar, saxophones, flute and double bass, Appleby Kinsey continue to create a distinctive, natural acoustic sound, with rich melodies, beautiful original songs, and masterful playing.
Hannah West joined the group in January 2016 as double bass player. Hannah is a talented and versatile musician, multi-instrumentalist, singer, teacher and composer.
Talitha Cole and Emma's Stone's voices combine in beautiful harmonies over lyrical, catchy, original songs in a variety of styles, from Latin jazz to folk.
Since 2010 Appleby Kinsey have been playing weddings, festivals, cruise boats, bars, restaurants and have a dedicated following in the region. They have a large repertoire of original songs in various genres ranging from cool jazz to straight pop and contemporary folk, using an appealing mixture of these styles. They have released one album, 'Begin Again' on CD and download, containing 14 original songs. Tracks from 'Begin Again' are regularly played on BBC Local Radio.
Music:

The Venue
The Ale House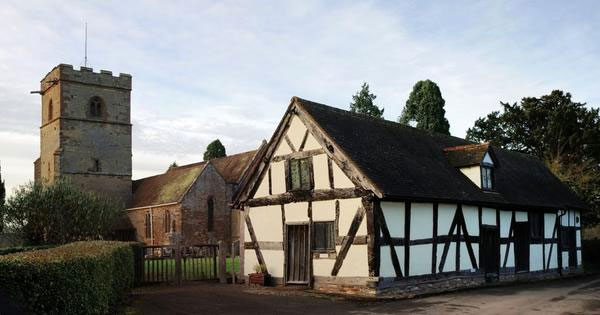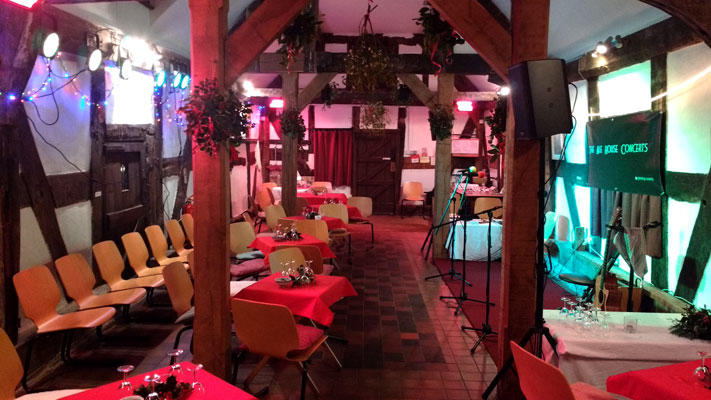 Mill Lane Colwall WR13 6HJ
The Ale House is a delightful and intimate concert venue, with warm acoustics.
Despite its name, there are no bar facilities at The Ale House and events there do not normally make alcoholic drinks available for sale. Most events, however, are bring-your-own. Wine glasses are made available.
The absence of a bar also has the highly desirable effect of ensuring the 'pindrop' atmosphere is maintained, with audiences intent only on the music.
In the 16th Century The Ale House was a place to serve ale to the parishioners of Colwall after church services. Nowadays, while having all modern facilities, it retains its ancient charm, with oak beams and leaded windows.
It is situated adjacent to St James the Great Church in Colwall. From the main B4218 going through the main part of Colwall, turn down Mill Lane, which is just north of the railway bridge. Go past Colwall Village Hall and the church is about half a mile further down the lane.
Park in the large car park next to the church and walk through the churchyard to the Ale House.
For reasons of safety parking is not allowed immediately adjacent to the building.
Disabled Access
The Ale House is fully equipped for wheelchair access.
There is a pull-in space by the main door at the south end of the building (shown in the picture) for drop-off.