Live listening music in cosy venues
"It's a delight to play here. Long may it continue." John Doyle.
"This is a great venue. I have really, really enjoyed playing here." Martin Simpson.
"I really like this little venue." Pierre Bensusan.
UPCOMING EVENTS:
© Pindrop Events 2019
Martha Tilston
Date:
Saturday 3
rd
December 2016, 8 p.m.
Venue:
The Ale House, Mill Lane Colwall WR13 6HJ
This event was held on Saturday 3
rd
December 2016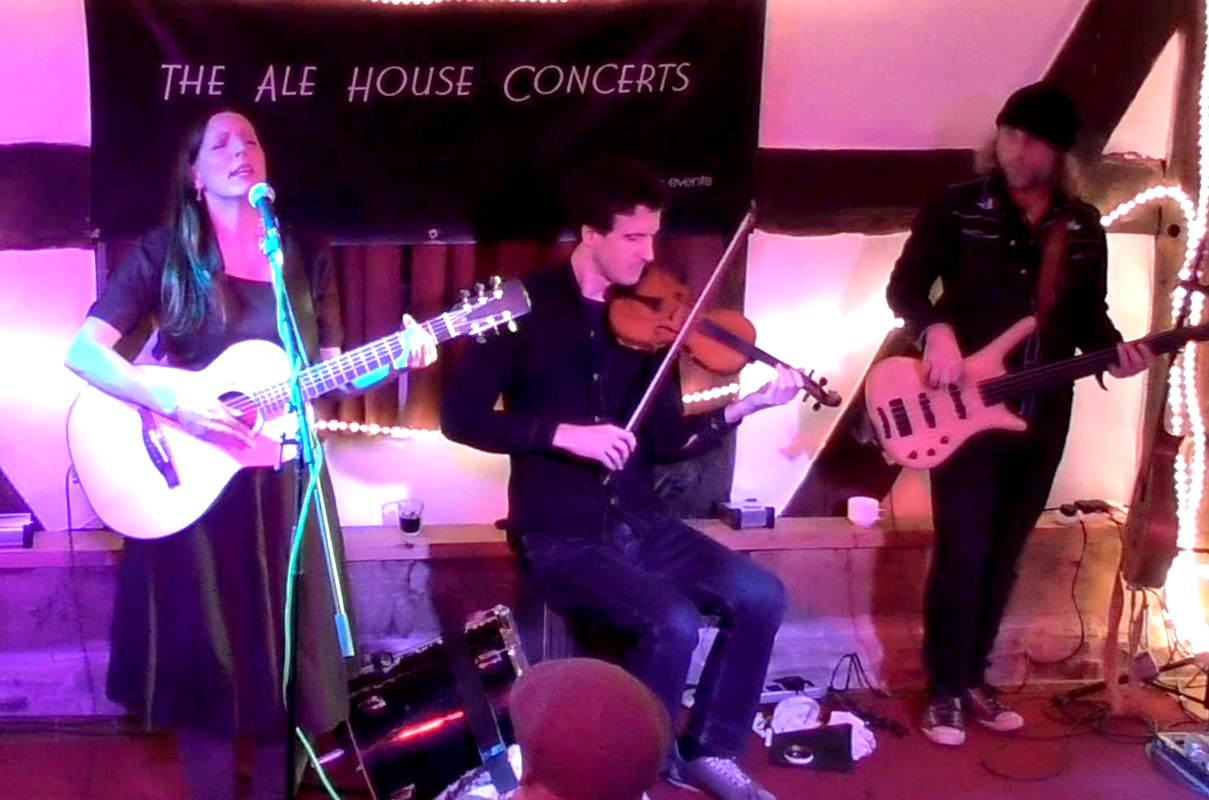 The Artist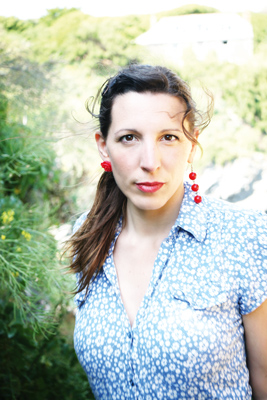 With a voice like spider-webbed hollows and lyrics that inspire and captivate, Martha Tilston has developed a successful musical career with a large and loyal following worldwide.
Fresh out of college Martha happened across the Small World stage with her duo, Mouse; they put her on at midnight and let her play until dawn. She then travelled round the country with the lantern-lit touring stage, learning her craft and gaining a faithful underground fan-base.
'She has the power to draw an audience into her world, leaving all those present with a smile, and a few issues to ponder, too.' Time Out
'She has probably the purest voice I have heard and at times it sent shivers up and down my spine.' Lee Allen, BBC
Martha has constantly experimented with her musical parameters. In the early days this meant singing the folk songs she had know since childhood one week and recording electronica and trip-hop the next.
'Martha Tilston has carved her niche with sharp, original songs that dissect the modern world. It is an engrossing set.. She captures both the harshness and enchantment of life, with the salt of sea air almost palpable.' The Guardian
'Sit down with a cup of chai tea and let her silky voice wash over you.' The Independent
Music:

The Venue
The Ale House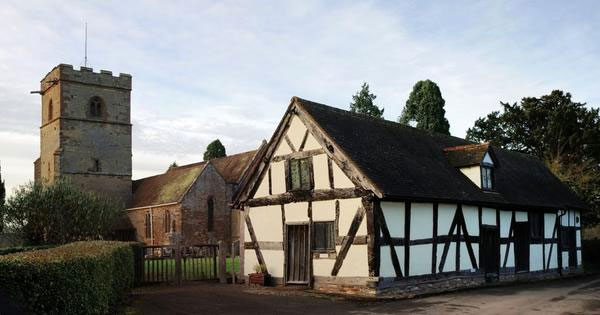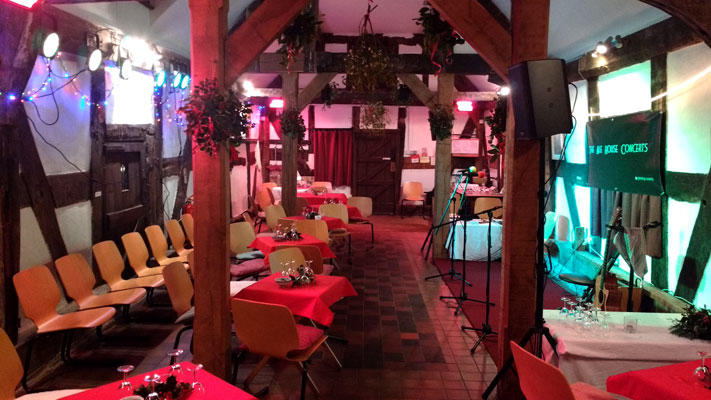 Mill Lane Colwall WR13 6HJ
The Ale House is a delightful and intimate concert venue, with warm acoustics.
Despite its name, there are no bar facilities at The Ale House and events there do not normally make alcoholic drinks available for sale. Most events, however, are bring-your-own. Wine glasses are made available.
In the 16th Century The Ale House was a place to serve ale to the parishioners of Colwall after church services. Nowadays, while having all modern facilities, it retains its ancient charm, with oak beams and leaded windows.
It is situated adjacent to St James the Great Church in Colwall. From the main B4218 going through the main part of Colwall, turn down Mill Lane, which is just north of the railway bridge. Go past Colwall Village Hall and the church is about half a mile further down the lane.
Park in the large car park next to the church and walk through the churchyard to the Ale House.
For reasons of safety parking is not allowed immediately adjacent to the building.
Disabled Access
The Ale House is fully equipped for wheelchair access.
There is a pull-in space by the main door at the south end of the building (shown in the picture) for drop-off.